SkyLine Office Cleaning is a commercial cleaning company providing cleaning service to all types of business and professional buildings.

It's been said, "If you're going to be in the service business, you better provide quality service." That's good advice. It's what we based our business on when we began in 1996. After 16 years, it's still our priority....to provide quality service to each client as if they were our only client.

SkyLine services large and small businesses in Anderson County and surrounding areas.



* Office Complexes

* Financial Institutions

* Multi-tenant Buildings

* Professional Buildings

* Medical Facilities

* Industrial
Why Choose SkyLine?

* Long-term clients.

* Employees are quality trained and share our commitment to "do it right."

* Supervisors work on site.

* Licensed, bonded and insured.

* Competitive pricing.

* Quality service.

* 15 years in business.

How your business looks DOES matter. We know the details are important.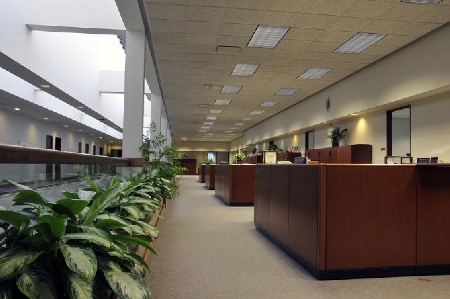 A clean building speaks volumes to your visitors and your employees.

Project a first-class image!

Our high standards ensure you receive the service you expect.



865-457-9440


| | |
| --- | --- |
| | "Keeping Your Business Looking Good" |
| | |